In this article, we are going to talk about a rather strange solution, but one that has given great results for the Dutch bicycle manufacturer Vanmoof.
It's not just in Brazil that shippers have to deal with breakdown problem, still very common in the transport of goods, Vanmoof was often triggered by problems with its bicycles, which reached its customers with damage.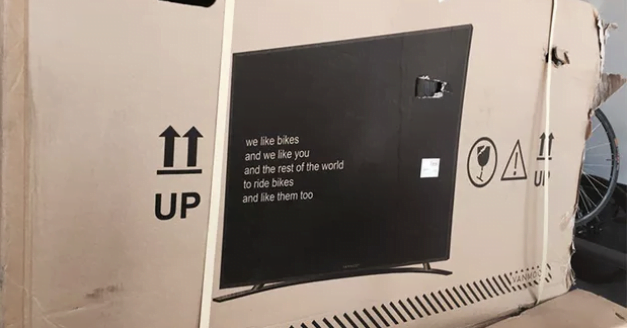 "About 25% of our products came in broken and caused damage to us, "Vanmoof co-founder Taco Carlier told CNN.
Many say that think outside the box is the secret, but the people of VANMOFF thought about the box itself, then they created something that would completely change the scene.
The solution? reconsider the packaging. "We ask ourselves: what do Americans really like? What would make delivery people be gentler with a package? "VanMoof co-founder Taco Carlier told CNN.
A television was the obvious answer.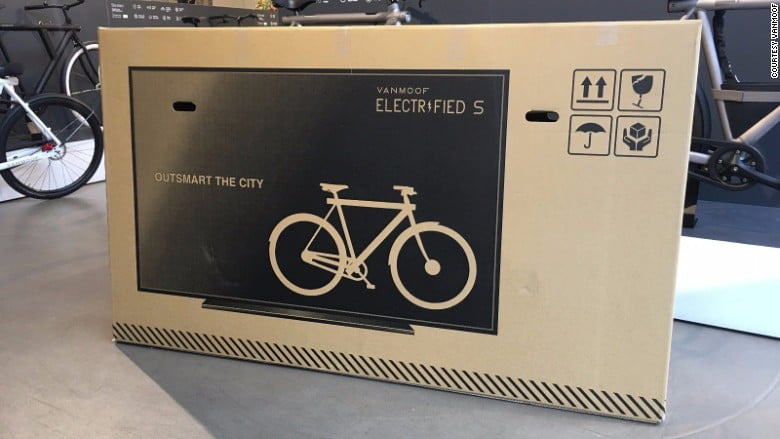 A big screen TV box is roughly the same size and weight as a bicycle box. So, to convince delivery people to treat their products more carefully, VanMoof started printing pictures of televisions on their packaging. The boxes still represented the bike, but at first glance, the impression is that you will find a huge TV widescreen inside instead of a bicycle.
And isn't it? According to Carlier, with the new boxes, transportation problems decreased by around 80%.
Previously, had tried to reduce the damage by changing carriers, but it made little difference.
Our opinion is that one of the first concerns of the shipper when thinking of shipping should be its packaging, each type of cargo requires the most suitable type of packaging for transportation, and you need to do the best job possible to make your customers happy when they receive your shipments, so remember, for better shipping, packaging is always the best solution.
After defining the package, it is time to choose the best solution to rent your freight online, to avoid the traditional method of freight quotation and gain agility, to choose an online freight management platform and realize that your daily life will never be the same.
Get a shipping quote now and discover the smartest, easiest way to ship your cargo.