We recently launched a campaign for our entire team here at Central do Freight. #we send, another small step towards our goals of transforming the way we communicate with senders, recipients and carriers.
Creating a culture is not something that happens overnight, it is something that is part of our routine and it is only with a lot of repetition and especially with the participation of all that we will be able to do operate the "magic".
It's not easy, but it's worth it, a challenge we accepted in 2015 when we started this journey.
A new moment for our team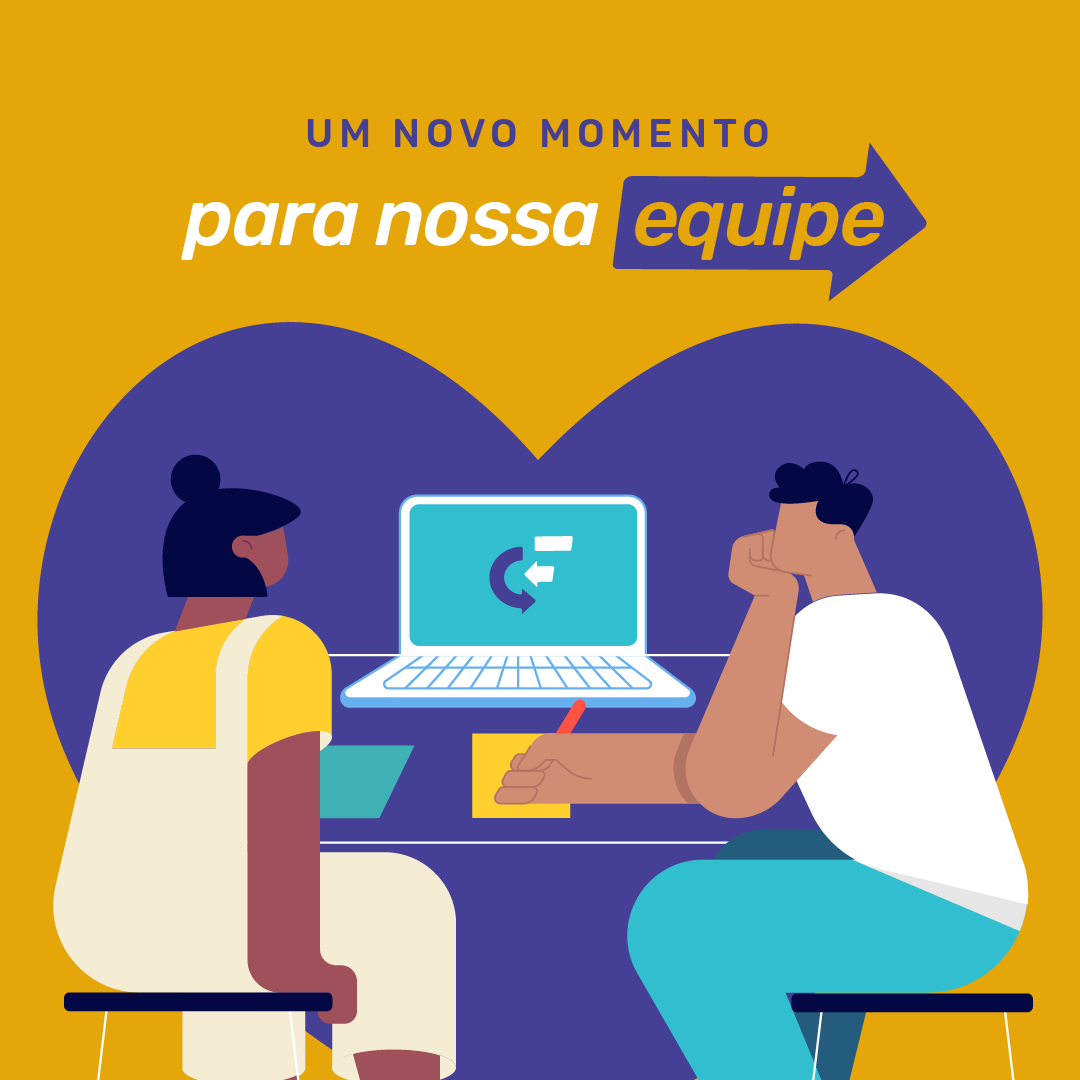 At Central do Freight, even apart, we are closer than ever! We took advantage of this moment of change to rethink our internal culture and the pillars that support the way we work. This is how we discovered that our driving force is passion for what we do.
This is what drives us to continue to evolve and surprise, exceeding goals and expectations.
#we send
We are shipping lovers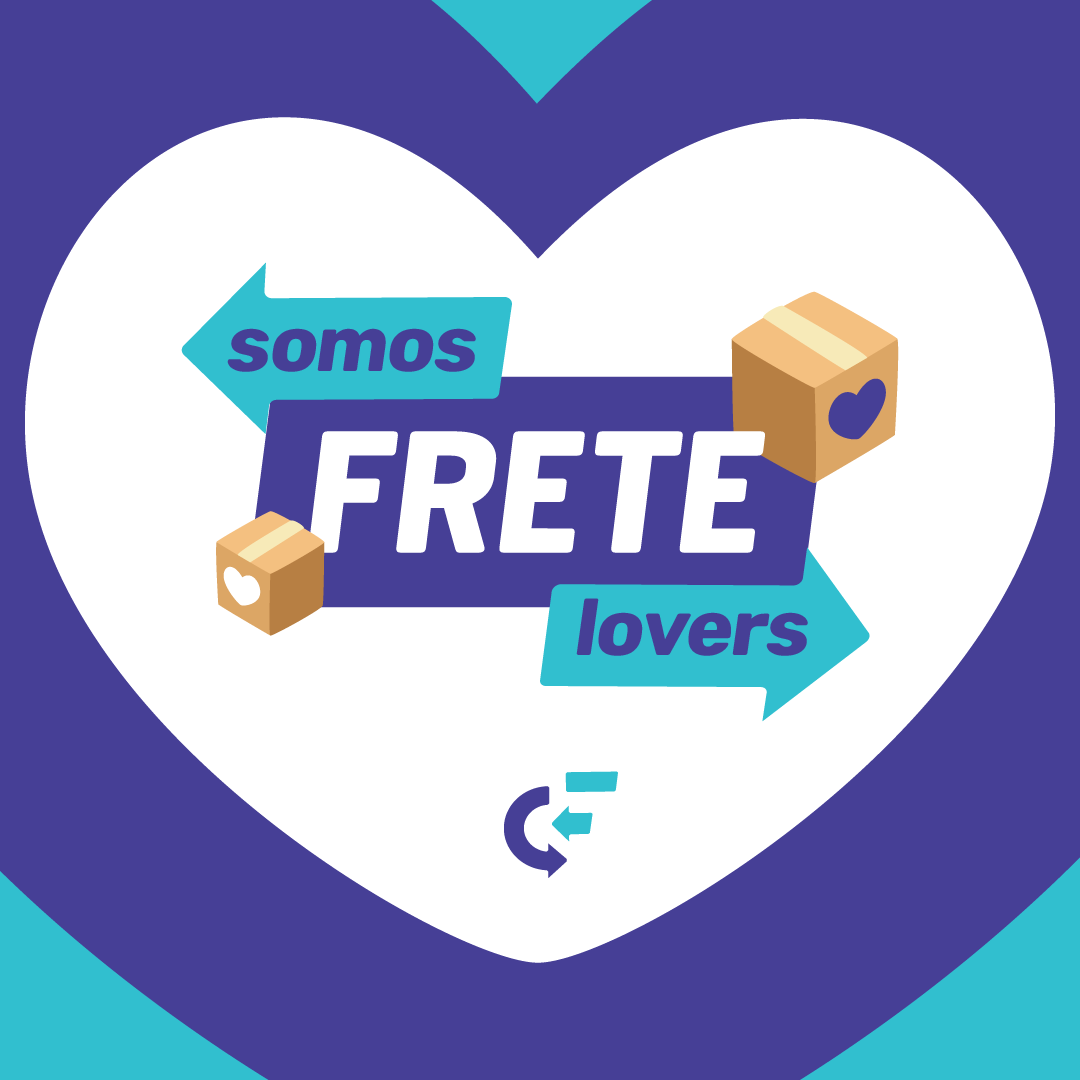 The only way to do a good job is to love what you do. And judging by the exceptional quality of everything we do, we can safely say: there is a lot of love here! That's why we call ourselves Shipping Lovers: a way to strengthen our commitment, dedication and, most importantly, our love for what we do.
#we send
Our mission is noble, our team is strong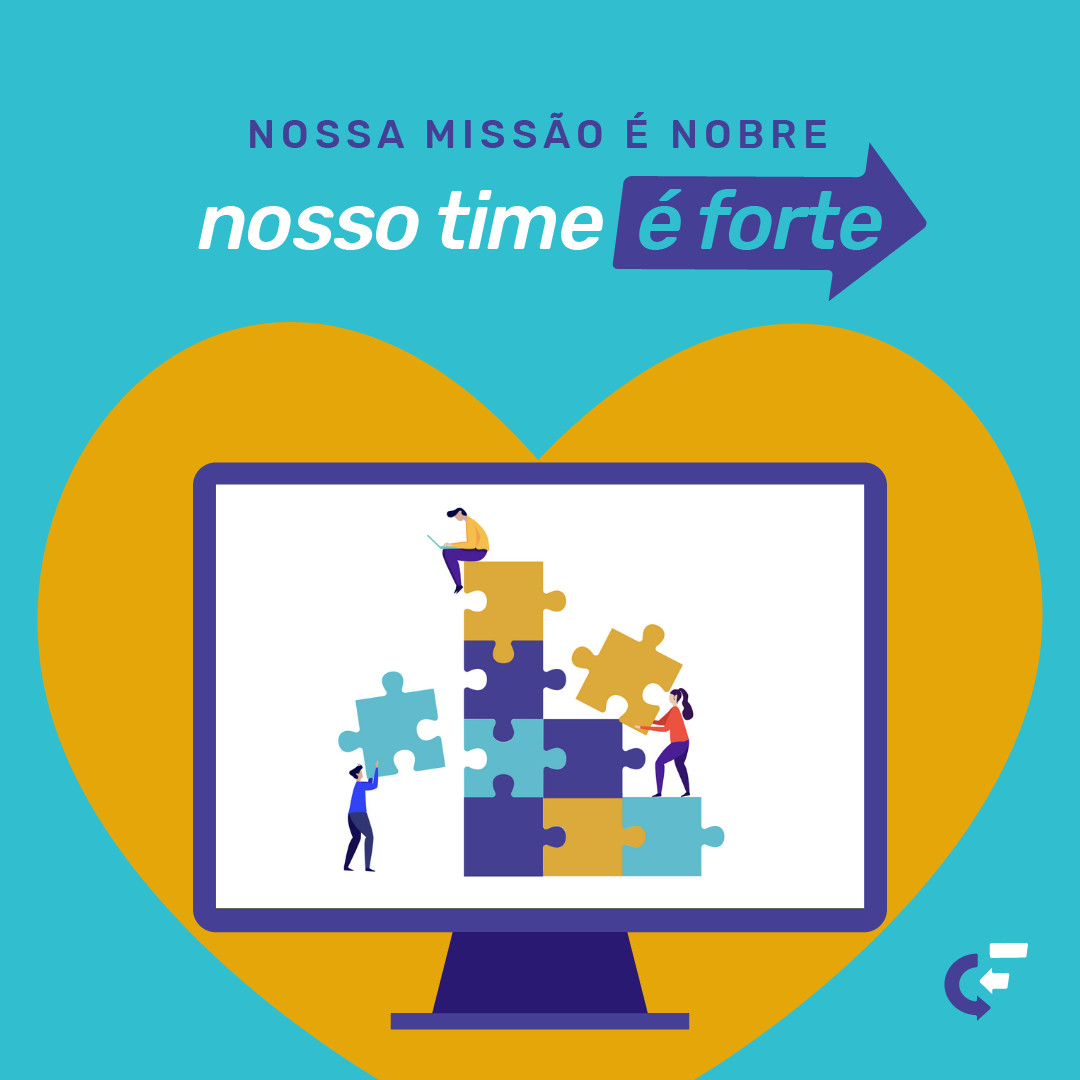 The Freight Center has come to transform the way businesses hire freight, always looking for ways to streamline processes, delight people and innovate in the industry. We have managed to question the scenarios, to lead the changes and to be a reference brand in everything it proposes to do. And if we managed to do all of this, it is thanks to the dedication of each member of this team that we are so proud to be a part of.
#we send
Our pillars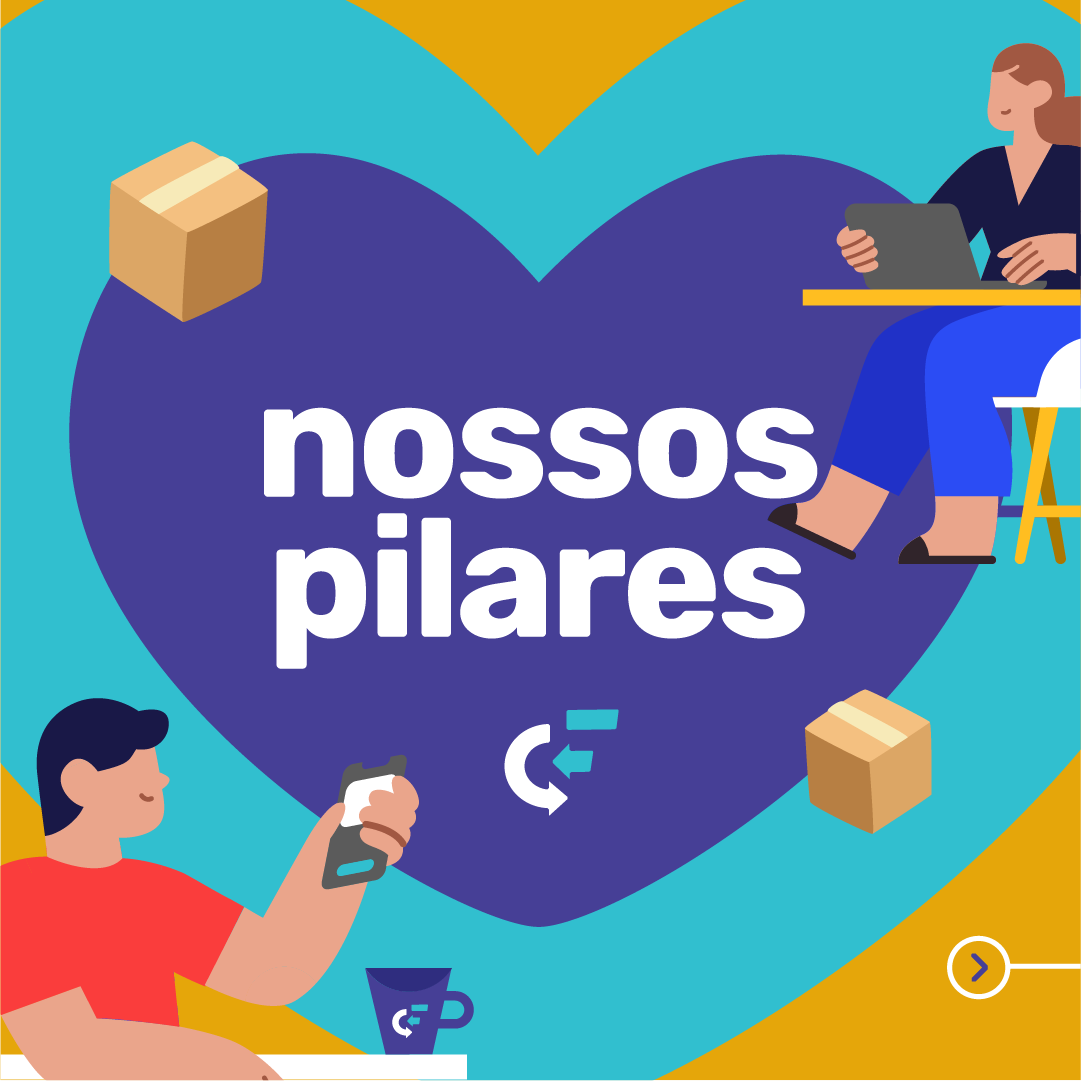 One thing we are very proud of is our culture code: the pillars that guide all the decisions we make internally and determine the way Freight Lovers work.
our cultural code
Empathy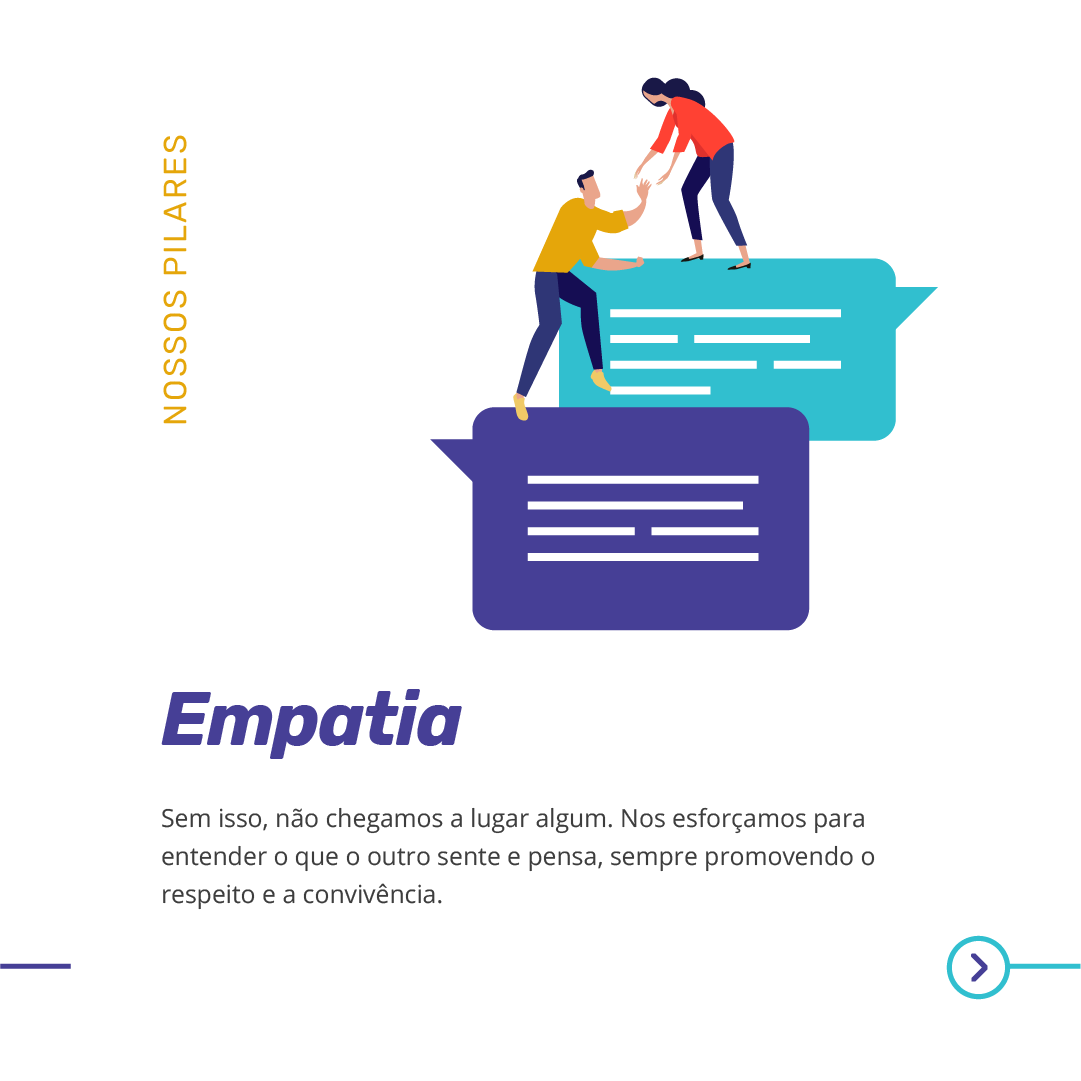 Without it, we are getting nowhere. We strive to understand what the other feels and thinks, always promoting respect and coexistence.
to be restless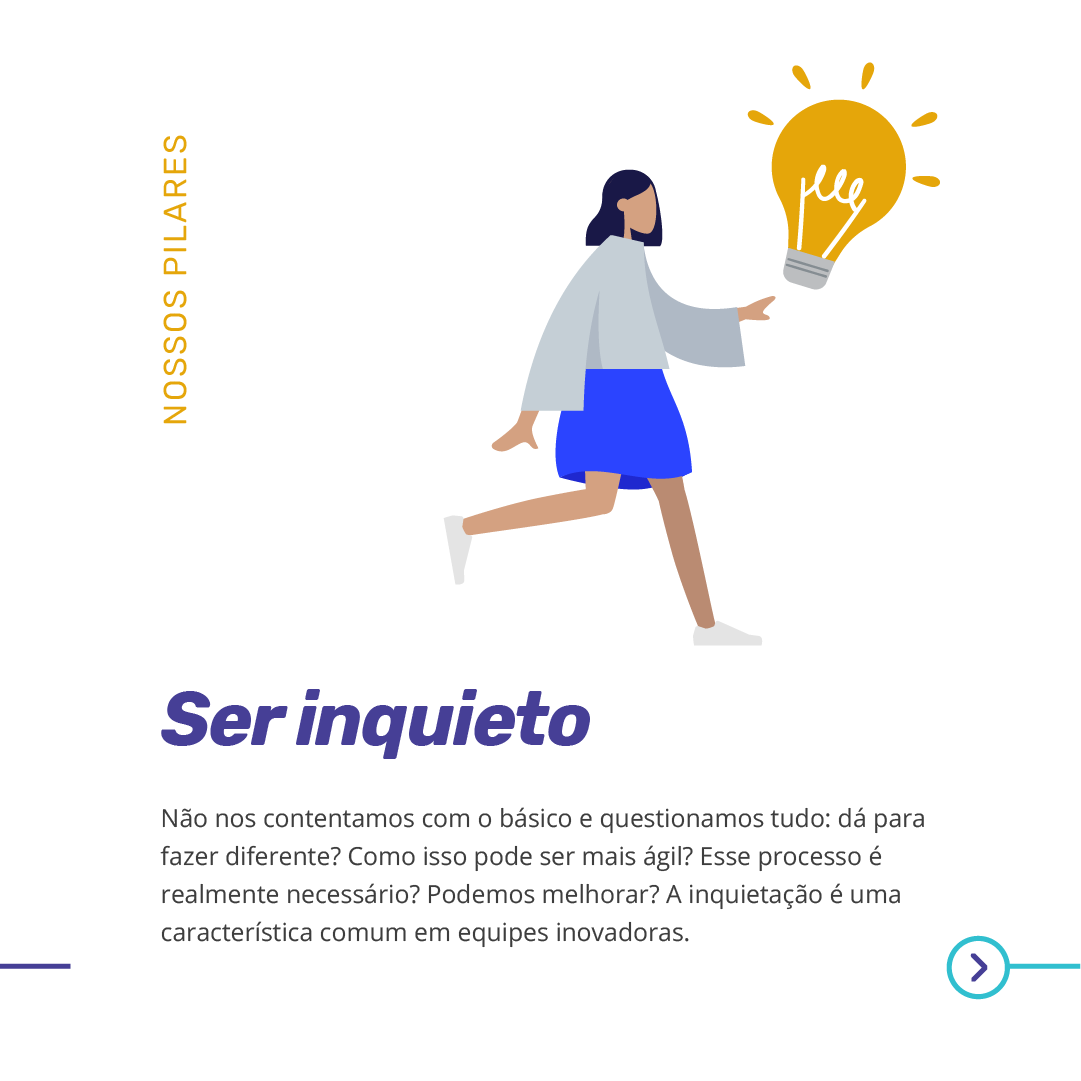 Specialists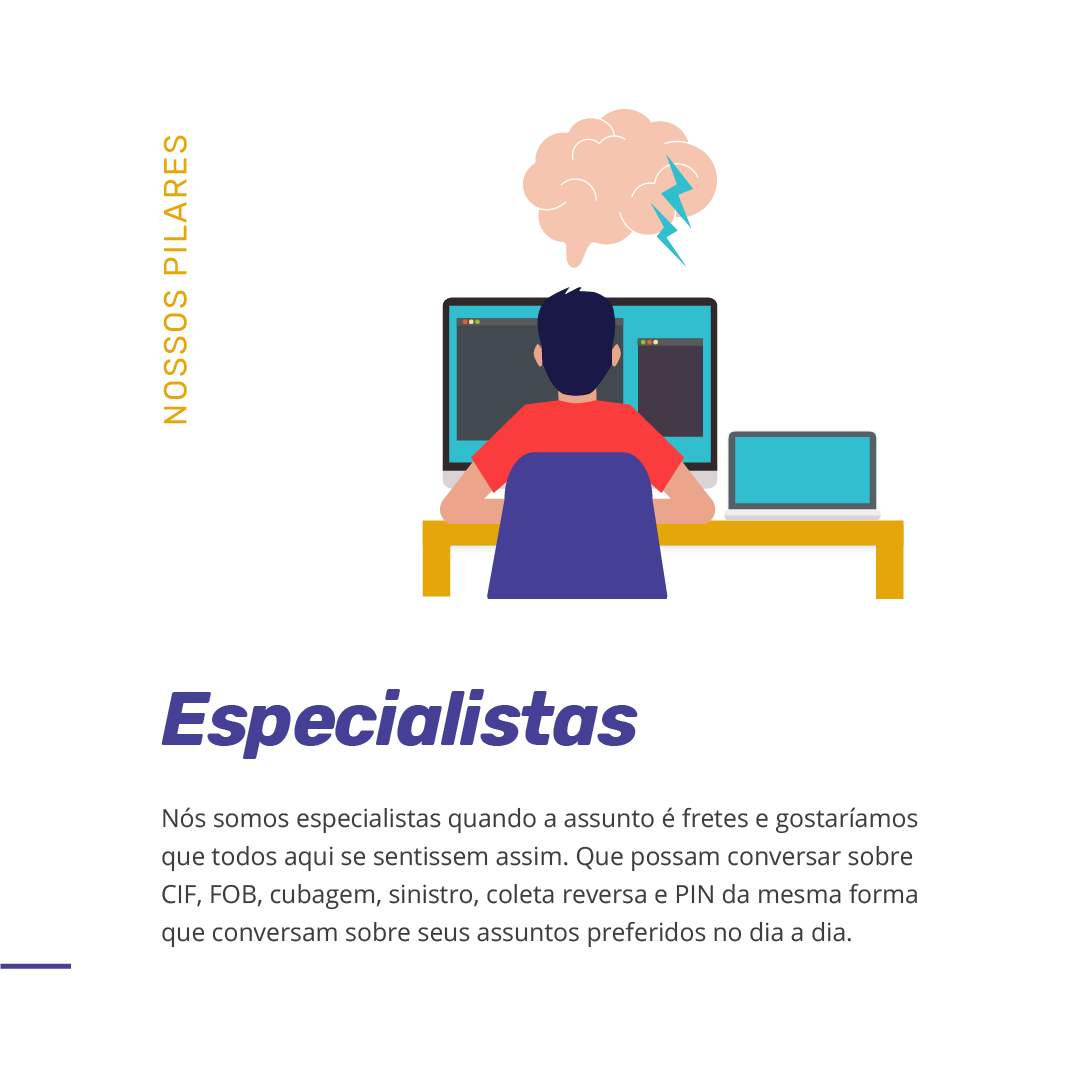 We are freight experts and would like everyone here to feel it. That they can talk about CIF, FOB, cubage, complaint, reverse collection and PIN in the same way they talk about their favorite subjects on a daily basis.
#we arefretelovers #centraldofrete #cotacaodefreteonline #frete